THEULTIMATE COMMISSIONS POST- NOW FEATURING REDUCED PRICES!
Hey guys! Your friendly neighborhood burrito here!
I need $400 by September 14th in order to meet a good friend of mine at a convention in Colorado. I'm trying to be more independent and pay my own way so I won't be such a burden on my folks, so I figured putting my artistic ability to some good use would be a great way to do this!
DETAILS BELOW THE CUT!
PRICES
Sketch- $2 (+$1 for every character)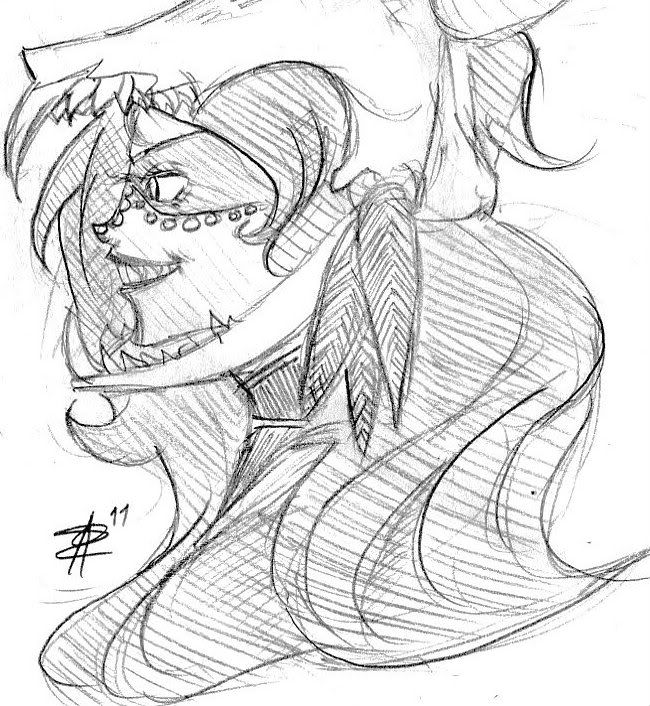 Lineart- $3 (+$2 for every character)
Flat Colour- $6 (+$3 for every character)
Detailed Colour- $8 (+$3 for every character)
Vague figure with Painted Background- $8
BACKGROUNDS WILL BE SIMPLISTIC
Things I WILL Draw:
Original characters (You'll have to give me a picture to go off of or a detailed description. We'll see what we can do!)
Manga/anime characters
Homestuck characters and fantrolls
Gijinkas
Things I WILL NOT Draw:
Sex or Explicit Material (boobs are fine)
Animals/Anthros (It's not that I won't, it's that I can't! I'm sorry, guys!)
Highly-detailed armor
If you're unsure, please ask! 
PAYMENT
You can pay me via paypal! Sending money through the mail can also be arranged if paypal is simply NOT an option.
CONTACT INFORMATION
Contact me with your inquiries at bespectacledNarcissist@gmail.com, or via ask here on tumblr! Be sure to specify that you inquiring about commissions!
THANK YOU VERY MUCH!